Boost your career in tech sales!
In this 5-hour bootcamp you will be trained by experts within the sector, facilitating your starting point as a Sales Development Representative.
Would you like to start a sales career in the B2B tech sector?
If so, the SDR role is your best ally. It is the best entry point into a tech startup, and will boost your professional development in the sector.
Who is this bootcamp for?
This bootcamp is aimed both at people who want to boost their career in tech sales and at companies who want to train their SDR team so that they have a lower rump-up.
First of all, do you know what an SDR is?
The SDR is the person responsible for generating the first meeting with the ICP (Ideal Customer Profile) and the Account Executive of their company. To do this, you must know the market extensively and train constantly.
Would you like to know more about the profile of the SDR? Visit our blog.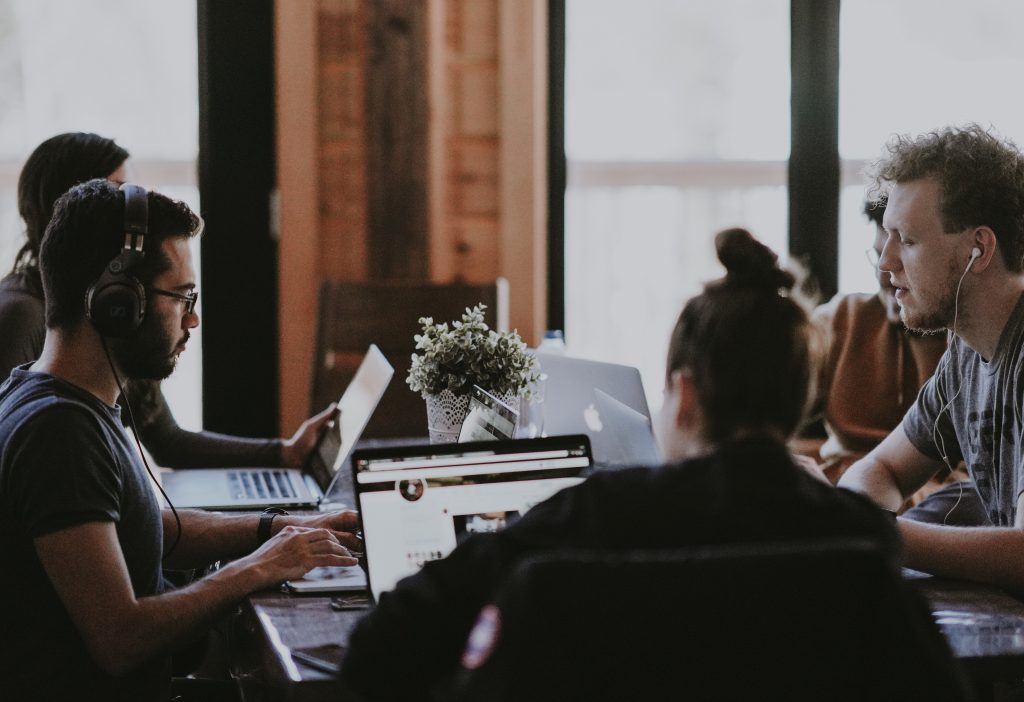 What will you learn?
Outbound Sales Methodology
Lead Generation
Cold Outreach
Tools for SDRs
Objection handling